Save A Life;
Enrich Yours
Make a difference in the life of a shelter pet.
Every day, we work tirelessly to save the most vulnerable animals and enrich the lives of pets and people. We are a local non-profit and rely on donations to fund our work.
In order to manage our costs as effectively as possible, we rely heavily on foster families. Become a hero and save a life by opening your heart and home to a foster pet.
Volunteers are the pulse of our organization. We rely on animal lovers, like you, to help us in our mission to save the most vulnerable animals and enrich the lives of pets and people.
End Animal Homelessness and Euthanasia in Utah & Beyond
With a vision to end animal homelessness and euthanasia, our mission is to rescue and find loving homes for shelter pets. Through community partnerships, education and adoption events we inspire community action and compassion on their behalf.
Animal Lives Saved (Since 2012)
Community & Adoption Events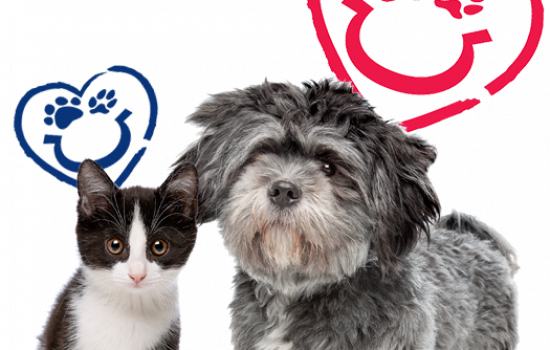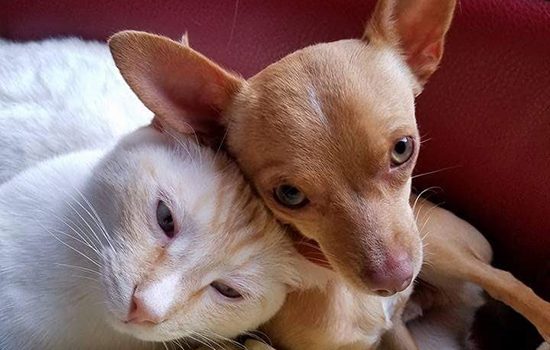 Achieving No-Kill By 2025 Depends On All Of Us.
There Are Many Ways To Help
Register for our email to get  receive our newsletter and information on upcoming special events.
Paws for Life Utah is a non-profit, volunteer-run organization dedicated to helping homeless dogs, cats and other "at risk" animals from municipal shelters find forever homes.
Rescue At-Risk Shelter Pets
Every year Paws for Life Utah rescues over 1500 shelter pets.  Our rescue organization finds loving homes for every adoptable pet that enters our program.  
We spay and neuter, immunize microchip and provide medical care for every pet that enters our program.  We work in partnership with several veterinary clinics to provide these services for our rescued pets.
Community Education And Training
We engage in community partnerships with local law enforcement, municipal shelters and with educational institutions in bringing awareness to the needs for pets in shelters. From obedience training for adopted dogs to assisting the public in Trap Neuter release for feral cats, we work together to find solutions to reduce the number of homeless pets in our community.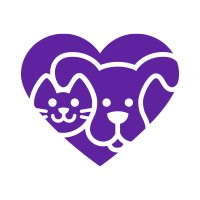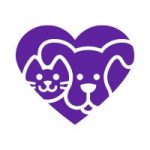 "Petco Love is proud to support Paws for Life Utah's lifesaving work. Together, we strive to make a lifesaving impact for animals."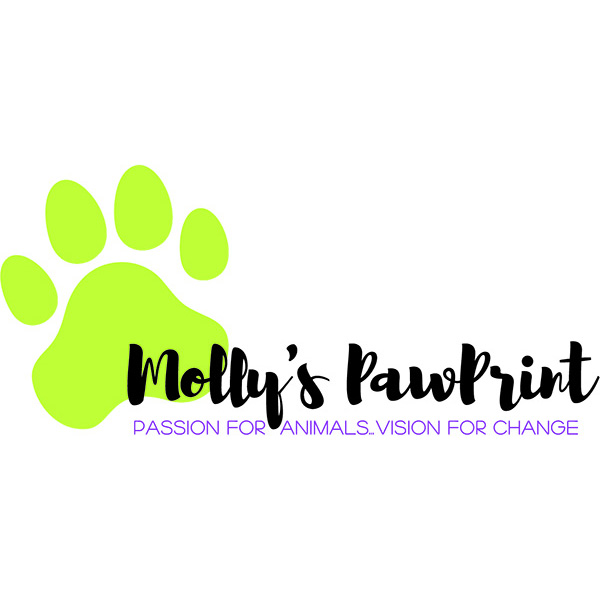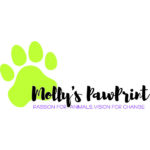 "Working with Paws for Life and Cathy Boruch has been a seamless, rewarding experience. Cathy's selfless commitment to animals in need and her tireless commitment to the cause is commendable."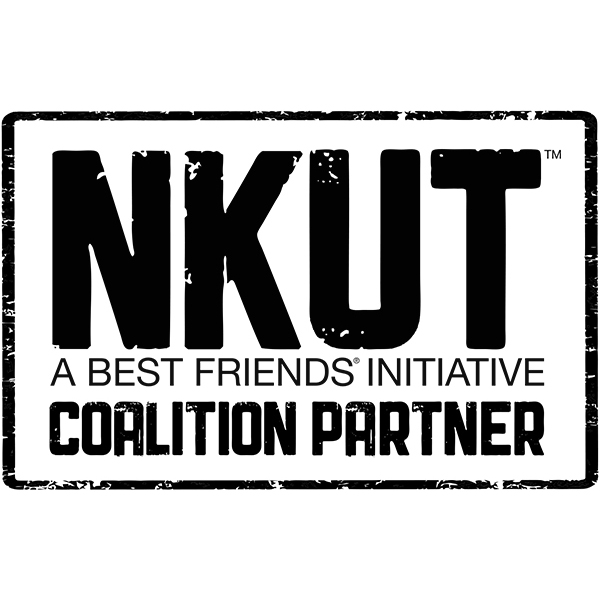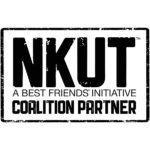 "We are proud of our partner, Paws for Life Utah, and their dedication to homeless pets here and in surrounding communities. It is only by working together with valued partners like Paws for Life Utah that we can turn Utah into NKUT"