Join Our Volunteer Team
Volunteers are the pulse of our organization.   We rely on animal lovers like you to help us in our mission to save the most vulnerable animals and enrich the lives of pets and people.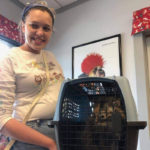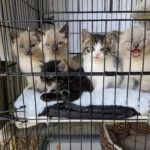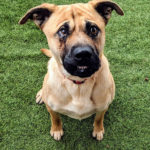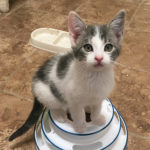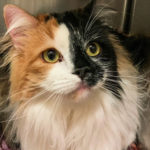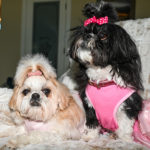 There are so many ways to Volunteer with Paws For Life Utah.
In order to ensure every dollar counts towards saving "at risk" dogs and cats, we run a very lean organization with only 2 full time staff members. We rely heavily on our volunteers to keep our organization running! Whether you have 30 minutes or 30 hours to give you can have an impact on the life of a shelter pet.
There are many unique ways to volunteer at Paws For Life. From helping out at our adoption center, fostering a shelter pet, organizing events, outreach in our community and more.
At The Adoption Center:
Walk dogs on Saturdays
Socialize cats
General cleaning
Outside of the Adoption Center
Transport Animals
Support Adoption Events
Caring for animals at Events
Help organizing Fundraisers and Events
Administrative support, (remote)
Marketing/PR support
Contact the Paws For Life staff if you have interest or questions.
Common Volunteer Questions
There is aways a need for volunteers at Pflu whether you have 2 hours or twenty hours a week to offer. Just make sure you let us know what level of commitment you are comfortable with so we can tailor your experience accordingly.
You need to be 18 years of age to volunteer. If you are under 18 you may still volunteer but will need to be accompanied by an adult.
Yes! We ask that you fill out the online form so we understand what you are interested in doing, and what tasks might not be for you.
I have been a volunteer for Paws for Life Utah for 8 years, participating in adoption events, fostering, and transporting. My greatest enjoyment in volunteering is witnessing the joy between a new adopter and a shelter pet finding one another!