Fostering is the most critical need for most rescue groups. Our foster homes are an integral part of the adoption process, giving dogs and cats loving temporary homes until a suitable forever home can be found. Fostering truly does save lives!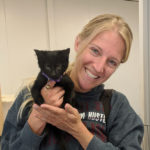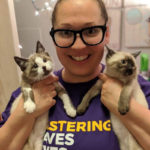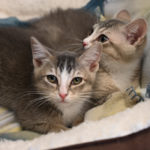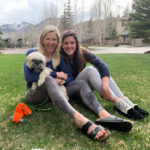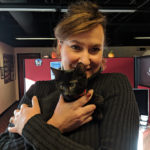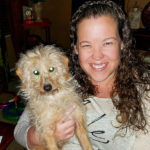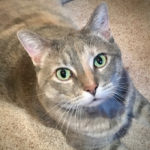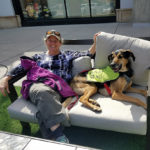 Fostering Saves Lives!
Fostering animals is, simply put, saving lives. When you become a foster parent, you volunteer to keep a shelter pet in your home temporarily until they find their forever home. Every pet that is pulled from a shelter and placed in a foster home saves the life of another pet who may be at risk in an overcrowded shelter. Fosters are essential to our rescue mission.
Pets in foster care tend to be less stressed, better socialized, and have a lower chance of exposure to illness than pets in shelters. The home environment provides a calm safe place for a shelter pet to enjoy prior to adoption. First time fosters need not to worry. We will provide you with the guidance, support and training if needed.
We provide all supplies needed for our fosters. Fostering can be long or short term, (such as through a recovery period after a surgery), or until the pet is placed in his/her forever home. And if you happen to fall in love with your shelter pet and wish to provide a forever home for your foster, you have the first opportunity to do so!
We first began fostering dogs four years ago, as a way to find a companion for our dog Buddy. We found the perfect dog, Pepper, as our fifth foster dog. Ed and I continued to foster, because dogs sometimes need a safe home situation to recover from issues during rescue. That timid dog, who doesn't make eye contact or snaps, might just need a little time away from a stressful shelter environment. It is so satisfying to see a dog that you've helped find a loving, forever home.